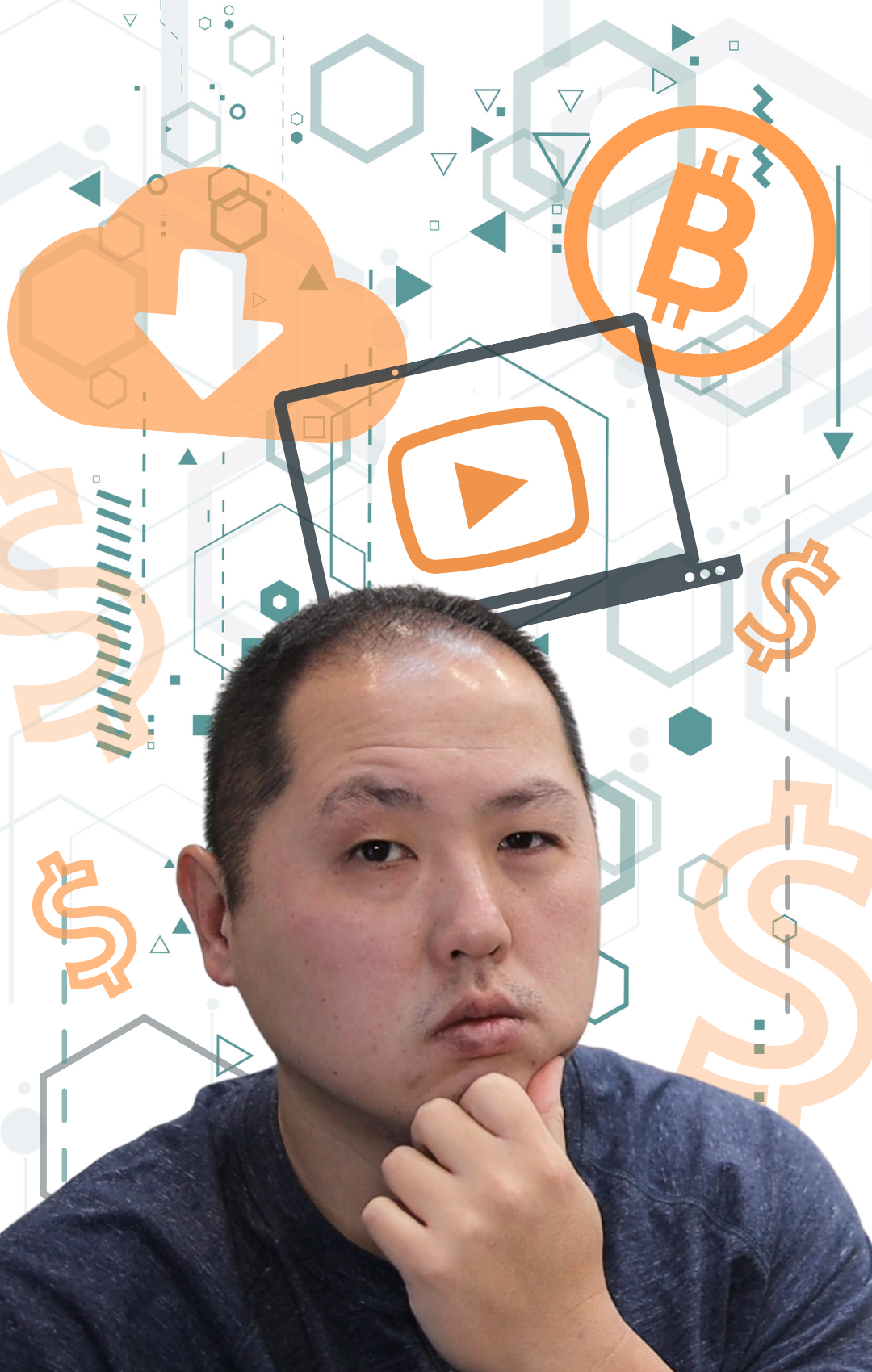 Meet Your Crypto Guide: George
• IT Professional with over 20 years of Computing, Storage and Cloud experience


• Been involved with Bitcoin and Cryptocurrency since 2013


• Founder of CryptosRus, a leading Bitcoin and Crypto YouTube channel with OVER 600k Subscribers
• Frequent Crypto Analyst for Yahoo Finance!


• Top contributor on Quora with millions of views


• Well versed in Bitcoin Mining, Staking, Trading, Investing and most of all Research.
Testimonials From Course Graduates


"Sweet course. I needed a refresher. Looking forward to the next one..."


-Dennis V.
"Thank You for the great course, very informative and easy to understand. I appreciate your live streams also, and I will head to Patreon now. Thanks Again."


-Tim C.


"Thank you for this great information. I will return to refresh every once in a while. Cheers..."


-Sandy G.